News and Updates About Stillman & Associates, P.C.
AGGRESSIVE LEGAL REPRESENTATION SOUTH OF BOSTON
Business owners should be aware of the potential liability they may face for slip & fall incidents that occur on ...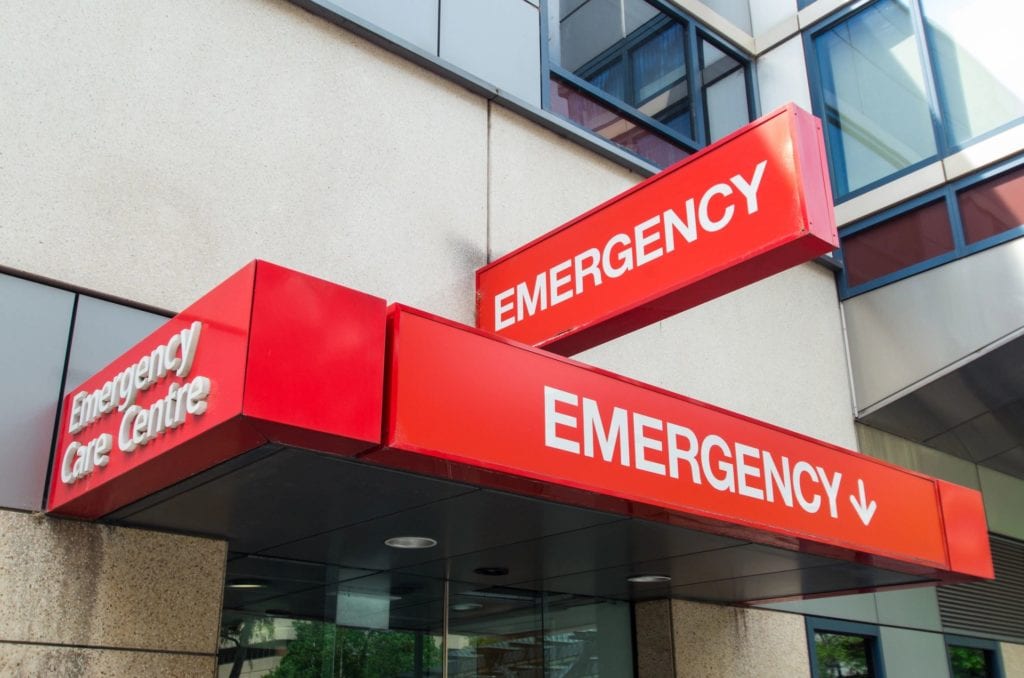 In Massachusetts, a person that has been injured in a motor vehicle accident as a driver or passenger must incur ...