Pursue Legal Action With Stillman & Associates, P.C.
AGGRESSIVE LEGAL REPRESENTATION SOUTH OF BOSTON
The attorneys at Stillman & Associates have litigated numerous subrogation claims and have made large recoveries from tortfeasors. We have been involved in recoveries of relatively modest amounts, up to those of millions of dollars.
Our experience working with insurance companies has allowed us to obtain excellent results incurring minimal costs. Our subrogation cases include automobile accident cases, contract actions, products liability cases, damages to homes and businesses. We select and work with the appropriate expert to make sure that liability and damages are proven in Court.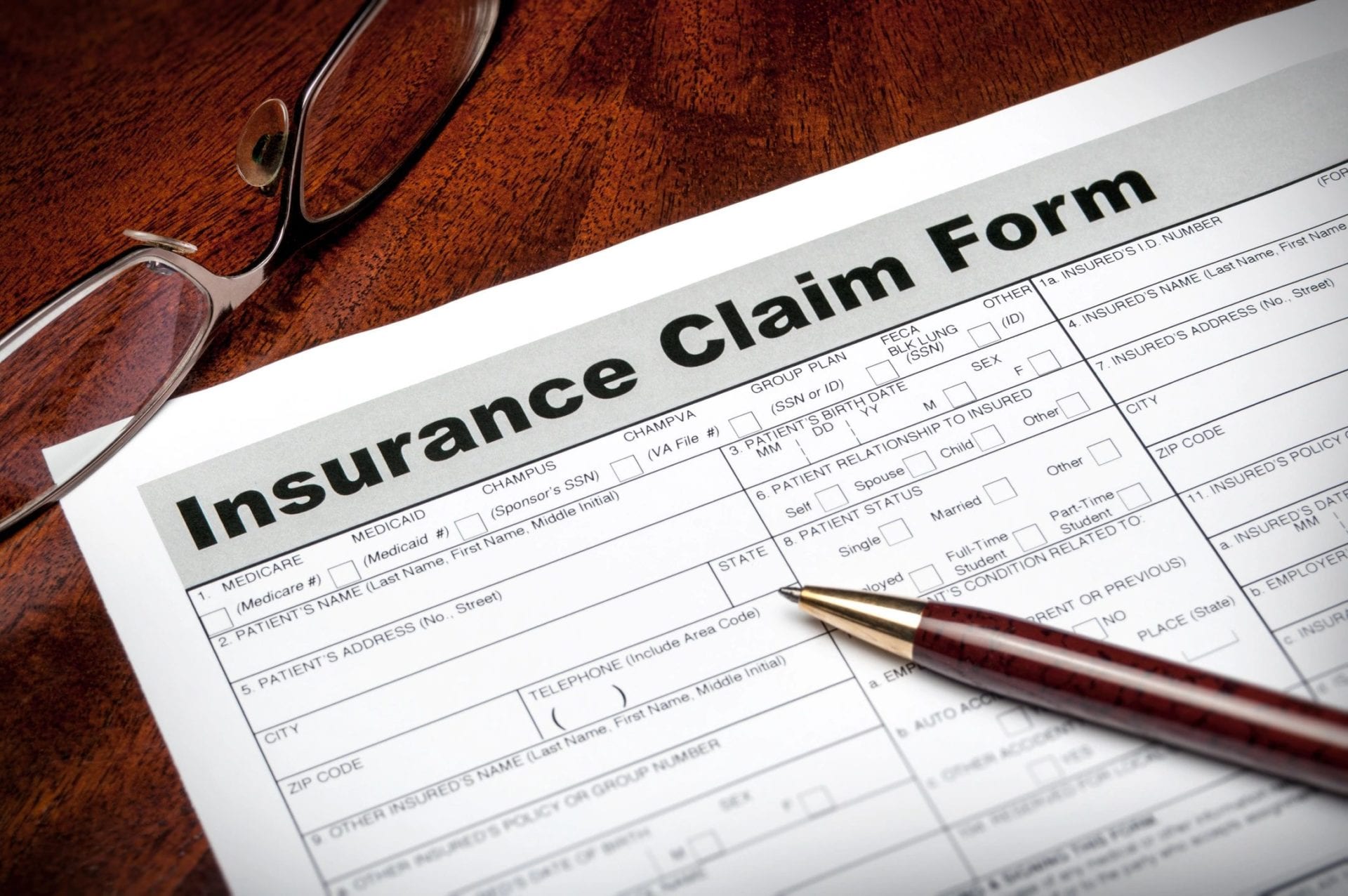 The attorneys at Stillman & Associates routinely negotiate and draft contracts of all sorts representing corporations, partnerships and individuals. We are familiar with the various consumer protections and unfair business practices laws, including Massachusetts General Laws Ch. 93A, 176D, 142A and mechanics liens.