Experienced Attorneys Handling Personal Injury Cases
AGGRESSIVE LEGAL REPRESENTATION SOUTH OF BOSTON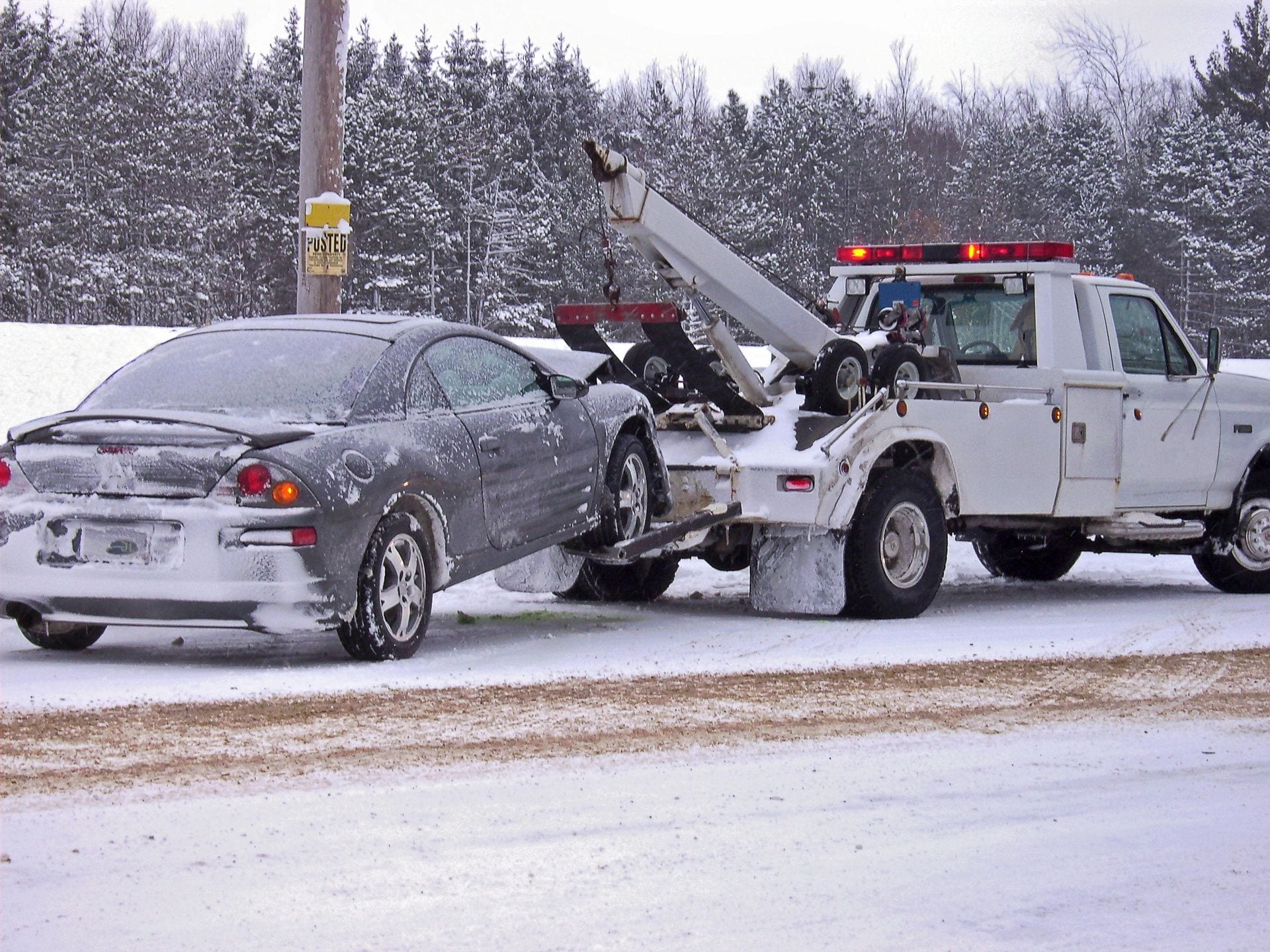 The attorneys at Stillman & Associates have a wide range of experience with both insurance defense issues and the interests of those seeking compensation. We handle cases involving:
Automobile Accidents
Slip & Fall Accidents
Defective Products
Wrongful Death Claims
Premises Liability
Subrogation
We aggressively serve the needs of our clients by negotiating matters and litigating claims in State and Federal Court in both Massachusetts and Rhode Island.
The good news is that often, companies that manufacture products have insurance to cover these types of claims. It is important to hire attorneys who know how to deal with these companies and their insurance carriers. When representing a party in a products liability case it is important to retain attorneys who know the laws and are capable of representing your interests in Court. The attorneys at Stillman & Associates have over twenty years of experience representing individuals who were injured.