Legal Representation for Clients With Work-Related Cases
The attorneys at Stillman & Associates are familiar with the rights and remedies afforded by State and Federal law. We handle cases in State Court, Federal Court and through administrative agencies, such as the Massachusetts Commission Against Discrimination (MCAD), the U.S. Equal Employment Opportunity Commission (EEOC), the Attorney General's office and the Department of Labor (DOL). We negotiate agreements between employers and employees and handle suits involving compliance with State and Federal statutes. We aggressively litigate cases involving alleged sexual discrimination, harassment, wrongful termination, the Family Medical Leave Act (FMLA), the Fair Labor Standards Act, alleged violations of the Americans with Disabilities Act (ADA), defamation, severance payments, and others.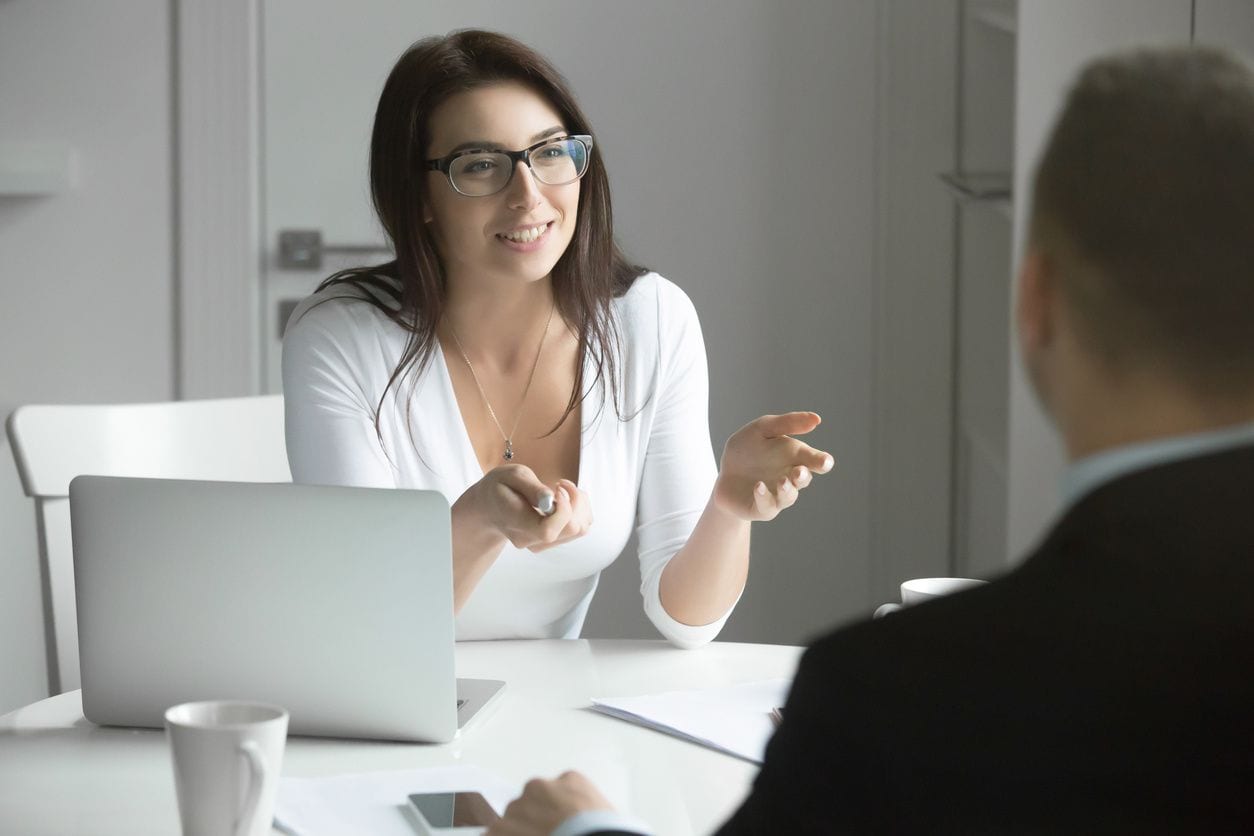 Our attorneys are graduates of the MCAD-Certified Train-the-Trainer Program on Preventing Harassment in the Workplace and are available to conduct harassment training seminars at companies throughout Massachusetts.
We handle cases involving:
Wrongful Termination
Discrimination in the workplace
Sexual Harassment
Americans with Disabilities Act
Severance disputes